Who will be going to UM this year?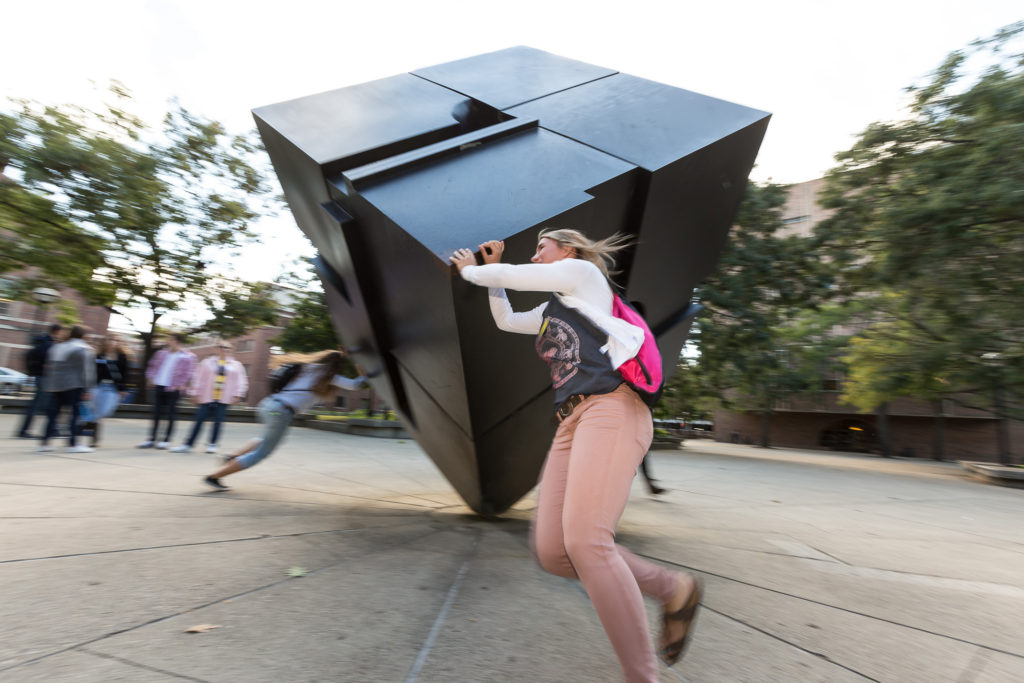 It keeps getting harder to get into the University of Michigan, but this year 27 students from the Shiawassee County region were admitted and will be attending this most prestigious university. And, as of August 1, another group of high school seniors have started on the path to gaining admission and scholarships.  Do you know any local students with strong academic records?  If so, the Cook Family Foundation would like to help them in their college search.
The Cook Family Foundation provides a scholarship to every student from ten high schools (Byron, Chesaning, Corunna, Durand, Laingsburg, Morrice, Ovid-Elsie, Owosso, and Perry) as well as any other resident from Shiawassee County who is admitted to and enrolls in the University of Michigan.  The process starts now as we work with local schools to identify qualified students.  Those students are invited on a trip to Ann Arbor this fall.  See our scholarship page (click here) for more details.
Can I Afford UM? This is a big concern for many families, and we are committed to helping Shiawassee area students not only get in to UM, but also to get the most help they can.  In addition to a scholarship from the Cook Family Foundation, many local students get significant financial aid to attend.  In fact, the University of Michigan is the only public university in Michigan that promises to cover 100 percent of demonstrated financial need of in-state students (read more from UM here).  Because of this financial aid, in-state tuition, and the significant earning potential of UM graduates, Money Magazine (click here) recently ranked UM as the #2 college in the US for the value of its degree.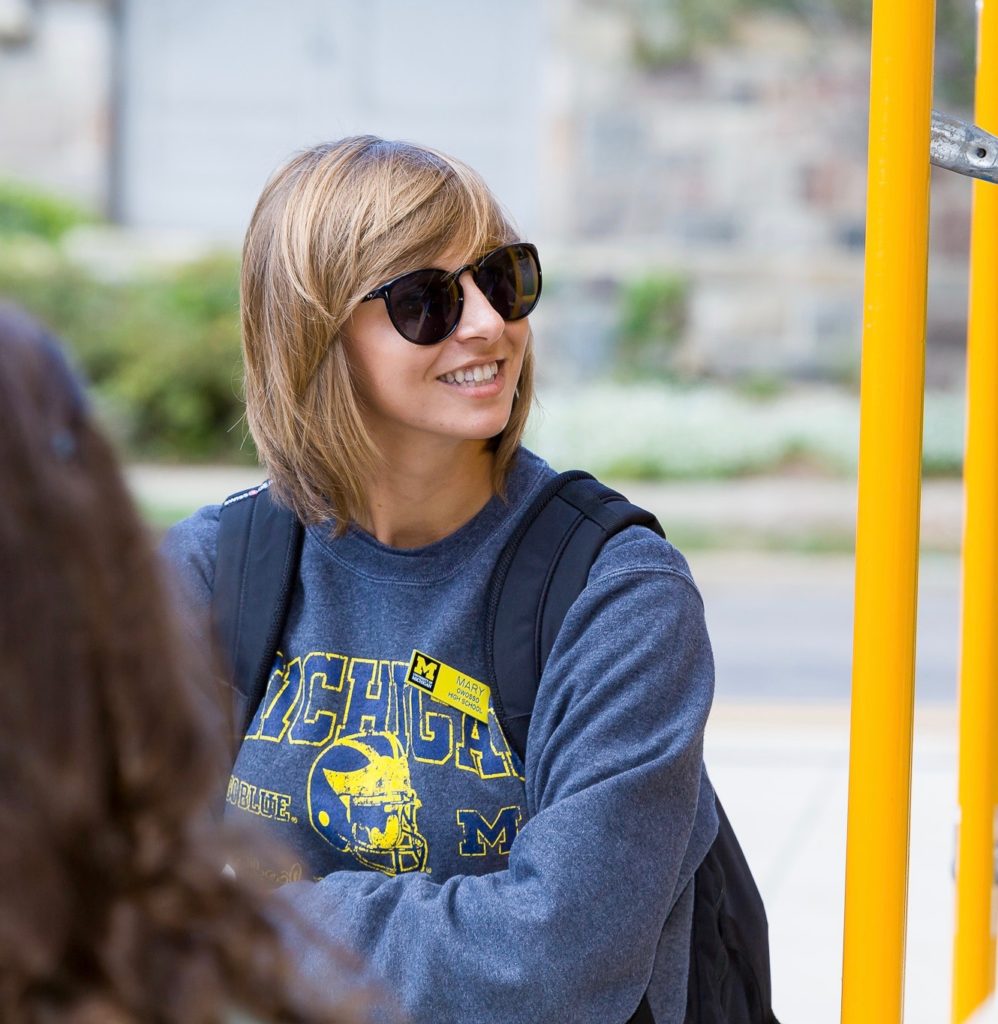 How Do I Start?  UM, along with other top schools, uses the Common Application in the admissions process.  That application becomes available August 1, and we encourage high school seniors to start the process before school starts so that they can gather necessary records, finish a draft of essays, and line-up teacher recommendations.  The UM Office of Undergraduate Admissions has lots of information and assistance available (click here).  We also are available to answer questions about the application, financial aid and scholarship process in person (contact info here), on our website (click here), and on Twitter (follow us @GoBlueGoBruce).
Of course, the most qualified applicants have been working toward admission to a top school throughout their high school careers. Excellent grades, a strong curriculum, and high test scores just don't happen senior year.  It takes four years of hard work and planning, and the Cook Family Foundation supports promising students through the Shiawassee Scholars program, which is run by the Shiawassee Regional Education Service District (click here for information)
Did you Get Our Newsletter?  You can download and read our most recent newsletter (click here) for a complete list of this year's scholarship winners and photos of all the most recent Shiawassee Scholars.  If you would like a hard copy, contact us and we will add you to the mailing list.