WHAT IS #GIVINGTUESDAY?
#GivingTuesday is a global movement held annually the Tuesday after Thanksgiving – this year on November 27, 2018. The effort goes along with Black Friday and Cyber Monday but, instead of encouraging people to shop for themselves, the idea is to give to others (whether that be a monetary gift, volunteer time, donated materials, etc.).  Again this year,  several Shiawassee area non-profit organizations are working together to celebrate #GivingTuesday.
HOW CAN I GIVE?
Nonprofits appreciate (and need) your gifts at anytime, but the emphasis with this campaign is to make online donations on Tuesday, November 27th.  To give to any, some, or all of the organizations listed below, simply click on the "donate to . . " button listed after their description and you will automatically be transferred to an online giving site – where you can also learn more about the focus of each group's non-profit work.  You may also participate by mailing in donations or dropping them off at each group's office (make sure to designate the gift to go toward #GivingTuesday).
AND, as an extra added bonus, the Cook Family Foundation will match all on-online donations of $50 or less received by each participating organization (up to a total of $500) for this  #GivingTuesday effort.  So your online donation of $25 dollars becomes $50; $50 becomes $100.  What may seem like a small donation to you, could mean a lot for these organizations that depend on gifts like yours to provided needed services to our community.
IS THERE MORE I CAN DO?
Some of the organizations offer opportunities for you to volunteer or give donated materials.  We would love for you to help us spread the word about #GivingTuesday by sharing your gift with your friends on Facebook, Twitter, Instagram, or other social media outlets.  It's also a great way to shop for those you love who seem to have everything already.  The organization that receives your generous gift will acknowledge your gift directly to you or to someone special for whom you've given.
WE APPRECIATE YOUR GENEROUS SUPPORT FOR THESE COMMUNITY CHAMPIONS, 
 THANK YOU!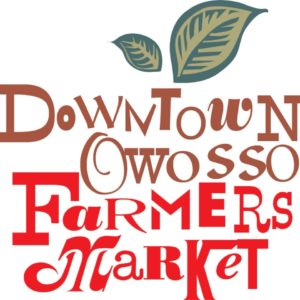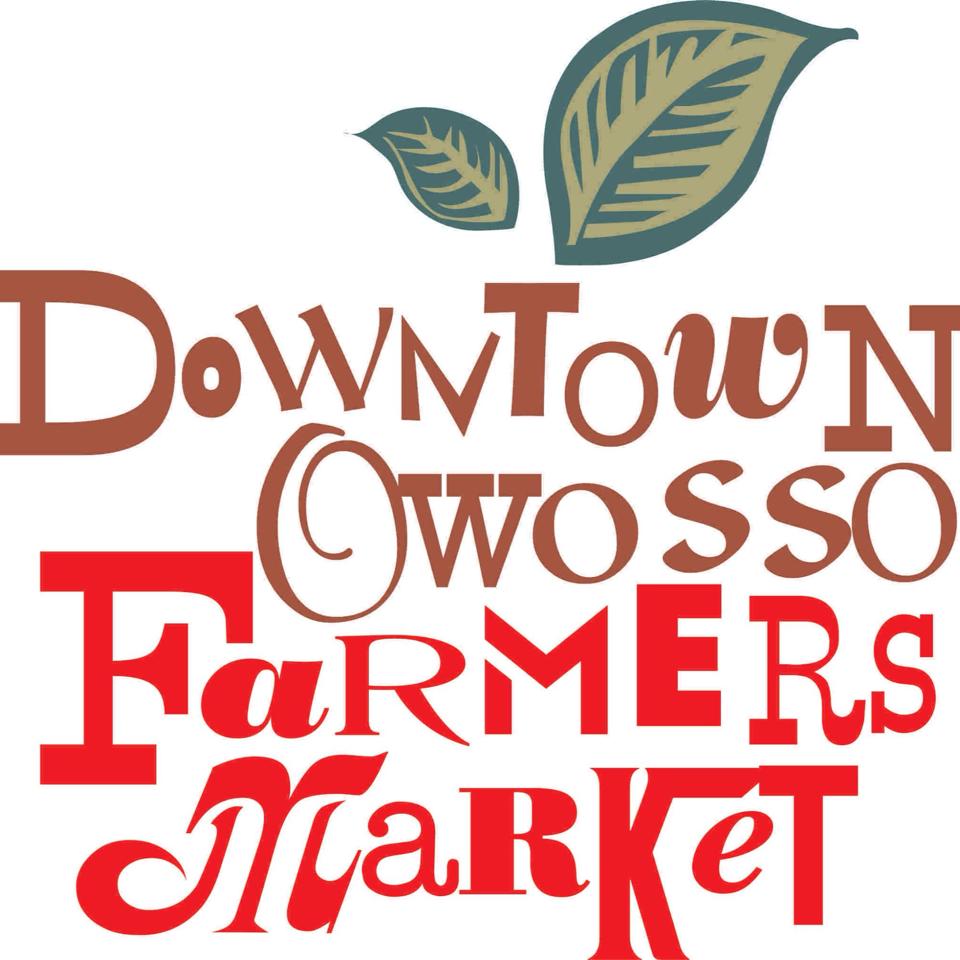 Showcasing local foods and artisan crafts, the Downtown Owosso Farmers Market is a spirited atmosphere where friends meet and community members gather.  Help us promote local food for ALL local residents.
DONATE TO DOWNTOWN OWOSSO FARMERS MARKET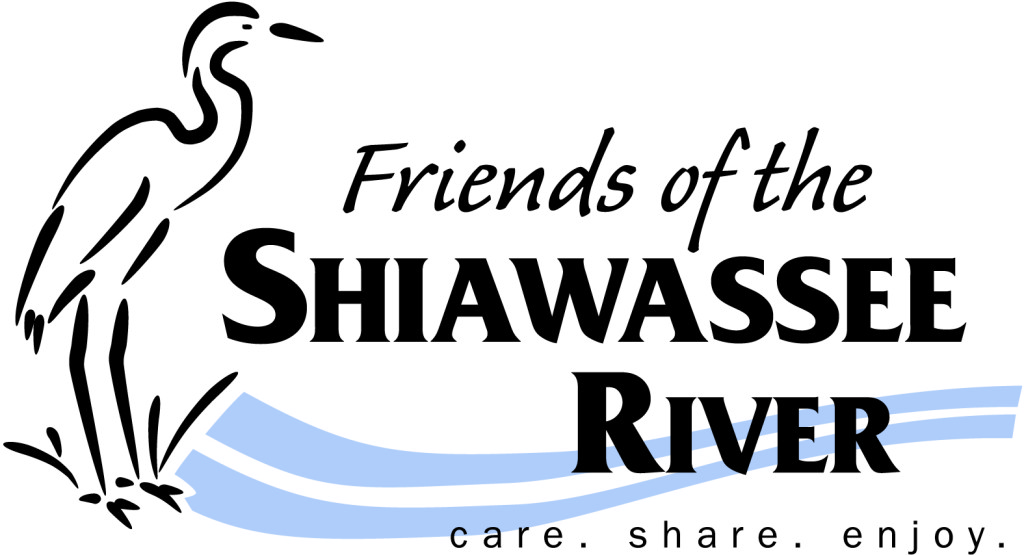 The Friends' mission is to Care for, Share, and Enjoy the Shiawassee River – providing educational resources and activities related to watershed conservation. Help us educate more kids on the river by donating today!
DONATE TO FRIENDS OF THE SHIAWASSEE RIVER
The Owosso Community Players at the Lebowsky Center offers a broad range of quality performances that appeal to a wide variety of audiences–on either side of the footlights, those involved represent a diversity of age, culture, and life experience. Our ticket sales have been wonderful, but we cannot keep working to our highest level without your support.
DONATE TO OWOSSO COMMUNITY PLAYERS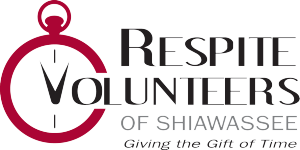 Respite Volunteers of Shiawassee serves adults with medical, physical challenges, who are primarily frail elderly, who also have low income, throughout Shiawassee County.  Your donations are needed to help train volunteers, match volunteers with persons in their own community, supervise the matches, and provide education about other senior and healthcare services.
DONATE TO RESPITE VOLUNTEERS OF SHIAWASSEE

SafeCenter provides support to victims/survivors of domestic and sexual violence including: 24 hour crisis intervention, emergency housing, counseling and advocacy, legal advocacy and transitional supportive housing. Your support is needed to allow SafeCenter to continue providing a vital link to safety and healing.
                                                                                        DONATE  TO SAFECENTER
Love the ARTS – give a gift! The Shiawassee Arts Center offers quality arts and cultural activities that educate, entertain and enhance the quality of life in our community.
DONATE TO SHIAWASSEE ARTS CENTER


The Youth Advisory Council is giving back to the community this holiday season.  Make the season bright with us.  Your donation to the YAC Christmas Wishes campaign goes twice as far on #GivingTuesday.                                                                                                                                                                DONATE TO SHIAWASSEE COMMUNITY FOUNDATION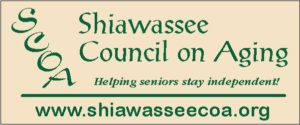 The Shiawassee Council on Aging's mobile meals program delivers over 76,000 meals per year to seniors 60 years or older. Your donation will provide more than a meal, a friendly safety check and a much needed human connection comes with each delivery!
DONATE TO SHIAWASSEE COUNCIL ON AGING
Shiawassee Hope works with people in generational poverty to partner with them in addressing their poverty barriers so that they can create a sustainable future for themselves.  Funds raised will assist with removing barriers and gaining access to resources and opportunities such as transportation, stable housing, living wage employment, and skill training or college and will also provide training for our Navigator mentors who work one-on-one with Neighbors to address these barriers.
DONATE TO SHIAWASSEE HOPE
#GivingTuesday #GivingTuesdayShiawassee