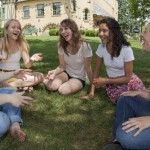 The Cook Family Foundation wants success for both our best nonprofits and for our best students. We support community organizations through the NonProfit Capacity Building program, and we provide scholarships to the University of Michigan for graduates of ten area high schools. We also bring these two program efforts together by supporting internships in Shiawassee County.
Our goal is to bring talented young people back to our community for a summer's employment. This helps nonprofits by providing them with the best and the brightest to work on a definable project. This helps students by giving them an opportunity put their skills to work, learn more about their community from a new perspective, and gain additional financial support for their continued education.  We will bring students serving in internships together several times in the summer to share their experiences and learn from one another.  We will meet in Owosso and investigate this community; hence the name Owosso Fellows (though we will support internships anywhere in the County.)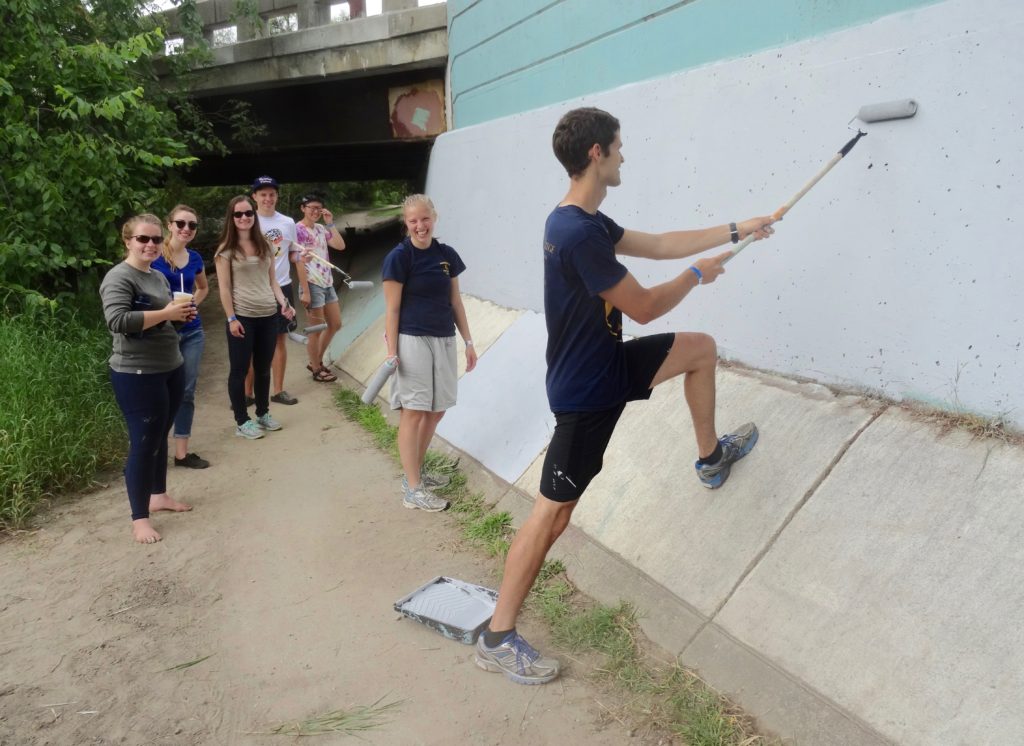 You can read more about the experiences of previous interns and Fellows on this page (click here). If you are a nonprofit interested in engaging an intern, or a student interested in becoming a Fellow, contact us.
For Students
Internships are available to any current student, or immediate graduate, from the University of Michigan who received a scholarship from the Cook Family Foundation.  If you are interested in pursuing an internship for the summer, please contact us with a brief description of the type of work experience you are interested in along with a resume.  We will share this information with local nonprofits.
We will share internship announcements from local nonprofits on this page, on Twitter, and through email communications. Please apply directly to the nonprofit; see information in their announcement. You are responsible for working with the nonprofit to determine employment terms, start and end dates, hours, and other job responsibilities.
---
For Nonprofits
We believe that a substantive internship with a community organization can be an important part of a college student's education.  These Shiawassee students attending the University of Michigan are among the most talented young people from our county and you should expect them to be independent, intelligent, and curious employees. Please think of an internship experience that is definable, can be completed in a summer's time frame, and gives them the opportunity to interact and learn from your staff, volunteers, and community partners.  You should look at testimonials from former interns to get an idea of the kind of experiences students are seeking (click here).
If you are interested in having an intern, please write up a position description that explains the opportunity and outlines the benefits of working with your nonprofit.  Forward the job description to the Cook Family Foundation (contact us) and we will circulate it to current University of Michigan students.  Provide contact information in the internship posting so that students can apply to you directly.
Internships should be for a minimum of 35 hours a week for at least 10 weeks; the nonprofit and the student may wish to extend this engagement.  Students should receive at least $15 per hour for their work.  The Foundation is offering a grant of up to $5,000 to a nonprofit willing to offer a local University of Michigan student an internship; the nonprofit will need to provide additional funds to support employment of the student.  The nonprofit is responsible to act as employer, provide supervision, and comply with all applicable laws.