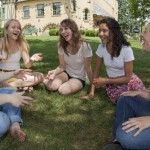 The Cook Family Foundation wants success for both our best nonprofits and for our best students. We support community organizations through the NonProfit Capacity Building program, and we provide scholarships to the University of Michigan for graduates of ten area high schools. We also bring these two program efforts together by supporting internships in Shiawassee County.
Our goal is to bring talented young people back to our community for a summer's employment. This helps nonprofits by providing them with the best and the brightest to work on a definable project. This helps students by giving them an opportunity put their skills to work, learn more about their community from a new perspective, and gain additional financial support for their continued education.  We will bring students serving in internships together several times in the summer to share their experiences and learn from one another.  We will meet in Owosso and investigate this community; hence the name Owosso Fellows (though we will support internships anywhere in the County.)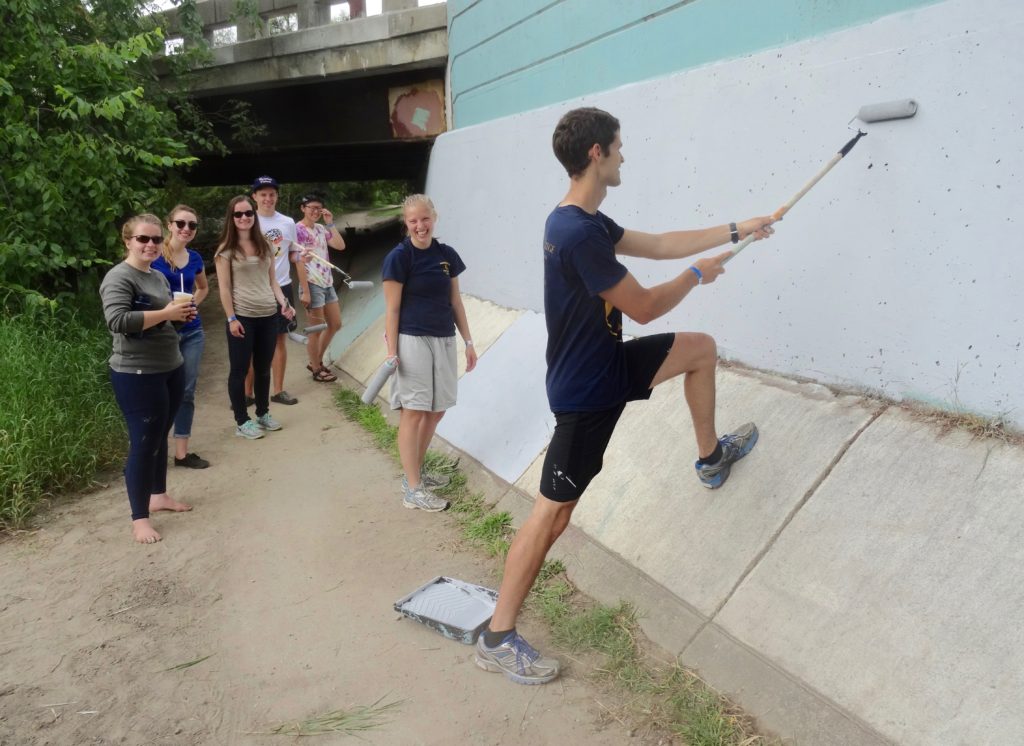 You can read more about the experiences of previous interns and Fellows on this page (click here). If you are a nonprofit interested in engaging an intern, or a student interested in becoming a Fellow, contact us.  Foundation Trustee Anna Owens is serving as the support person for students.
For Students
Internships are available to any current student, or immediate graduate, from the University of Michigan who received a scholarship from the Cook Family Foundation.  If you are interested in pursuing an internship for the summer, please contact us with a brief description of the type of work experience you are interested in along with a resume.  We will share this information with local nonprofits.
We will share internship announcements from local nonprofits on this page, on Twitter, and through email communications. Please apply directly to the nonprofit; see information in their announcement. You are responsible for working with the nonprofit to determine employment terms, start and end dates, hours, and other job responsibilities.
---
Shiawassee Area Summer 2023 Intern Positions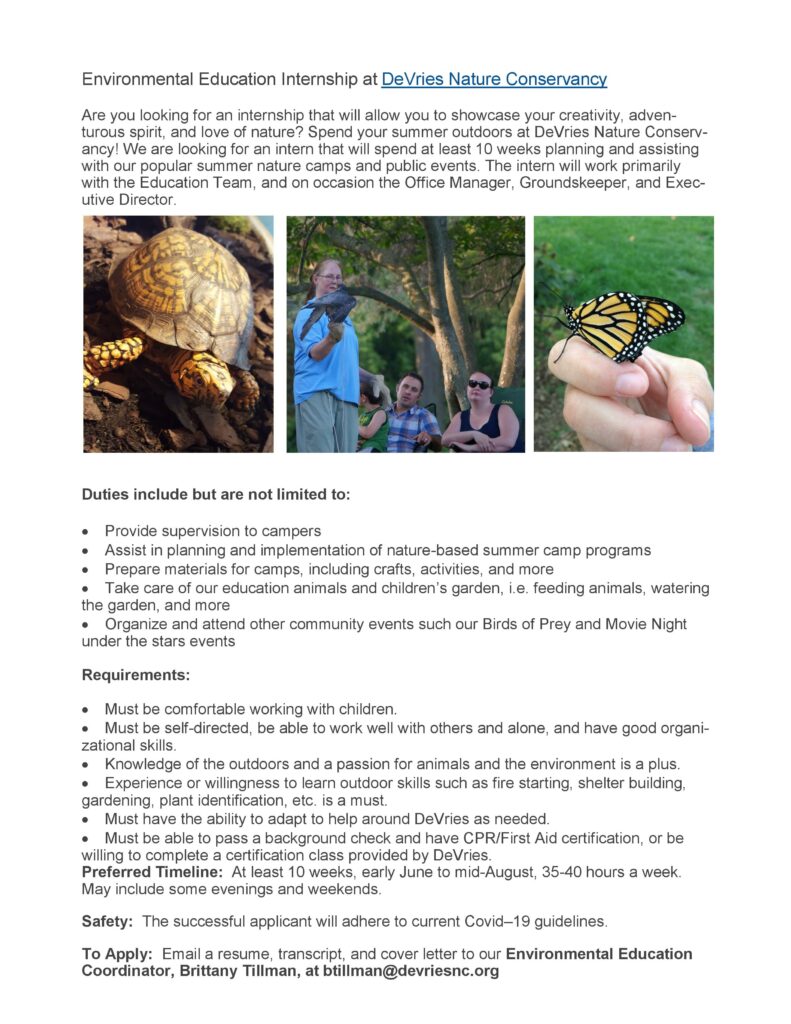 Memorial Healthcare Department of Clinical Research is accepting applications for a 2023 Clinical Research Intern (CRI) to assist with clinical research activities.  
The CRI will gain entry level clinical research experience while working alongside members of the clinical research team. Primary responsibilities will include:
Assisting with study coordination and implementation 

Evaluating, abstracting and entering data 

Managing study supply inventory

Assisting in regulatory activities 
The CRI position is perfect for an individual who is seeking research experience in anticipation of a higher degree in life sciences (nursing, medical, pharmaceutical, regulatory, biology etc.). Upon completion, the CRI will receive training and certification in Good Clinical Practice (GCP), International Air Transport Association (IATA) and Human Research Protections. 
The CRI position  is for 35 hours a week  (Monday-Friday) for 10 weeks, with possibility of extension.  If interested please contact Mary Beth Blythe BSN RN at [email protected] or 989-725-9424 Ext. 6543.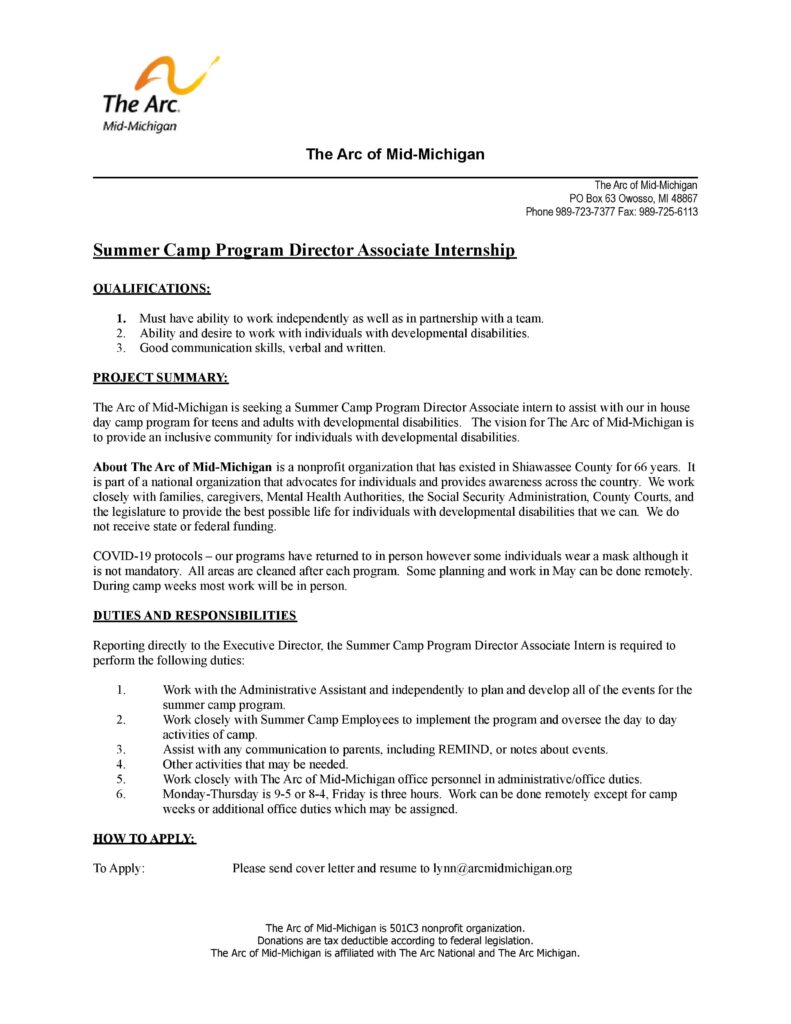 The  Durand  Chamber of Commerce Inc. Foundation Inc is a local not-for-profit looking for eager interns to help support our mission.
The goal of this internship is to help  the intern develop skills to help them interact with volunteers and to work towards community revitalization 
The successful candidate will be responsible for developing and helping to care for various edible landscape areas, provide help with maintaining and updating the ongoing history project and should time allow, the intern will develop marketing materials to be used for distribution in various kiosks.
We will strive to make this internship as realistic and informative as possible.
Job Duties and Responsibilities:
Scheduling appointments, reminders, and project lists

Provide support with website and publicity in regards the history and beautification projects

Provide labor and support for fundraisers

Work closely with members of the chamber, foundation and beautification program

Communicate in a professional environment
Qualifications and Education:
Excellent interpersonal skills

Excellent written and verbal communication skills

Some college preferred 

Ability to project prioritize and meet deadlines

Proficient in Microsoft Office. 

35 hours a week starting June 1

st

and continuing for 10 weeks. 
If interested, please submit a cover letter, and resume to:
Candyce Wolsfeld
Executive Director 
Durand Area Chamber of Commerce Inc Foundation
Greater Durand Area Chamber of Commerce, Inc
Email: [email protected]  989.288.3715
---
For Nonprofits
We believe that a substantive internship with a community organization can be an important part of a college student's education.  These Shiawassee students attending the University of Michigan are among the most talented young people from our county and you should expect them to be independent, intelligent, and curious employees. Please think of an internship experience that is definable, can be completed in a summer's time frame, and gives them the opportunity to interact and learn from your staff, volunteers, and community partners.  You should look at testimonials from former interns to get an idea of the kind of experiences students are seeking (click here).
If you are interested in having an intern, please write up a position description that explains the opportunity and outlines the benefits of working with your nonprofit.  Forward the job description to the Cook Family Foundation (contact us) and we will circulate it to current University of Michigan students.  Provide contact information in the internship posting so that students can apply to you directly.
Internships should be for a minimum of 35 hours a week for at least 10 weeks; the nonprofit and the student may wish to extend this engagement.  Students should receive at least $15 per hour for their work.  The Foundation is offering a grant of up to $5,000 to a nonprofit willing to offer a local University of Michigan student an internship; the nonprofit will need to provide additional funds to support employment of the student.  The nonprofit is responsible to act as employer, provide supervision, and comply with all applicable laws.