The State Y of Michigan is part of the Cook Family Foundation's philanthropic legacy, and we have made several gifts to improve the facilities of YMCA Camp Hayo-Went-Ha on Torch Lake and YMCA Camp Arbutus Hayo-Went-Ha on Lake Arbutus.  Both camps are over 100 years old and face the challenge of maintaining historic structures. Both camps have strong traditions of single-gender adventure camping, and maintaining these historic values requires updated facilities.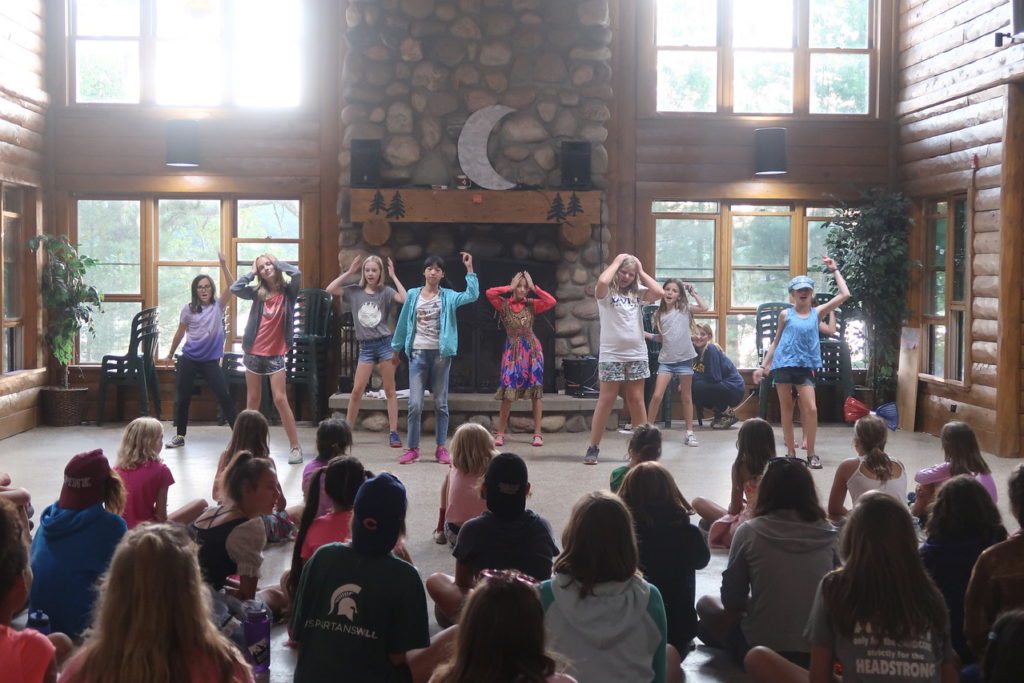 Hayo-Went-Ha Camps has recently launched a capital campaign, and the Cook Family Foundation has joined in with a three-year $150,000 pledge of support.  The first grant is being used to pay for architectural design work for two new health centers at each camp. Additional grants will support upgrades at the Stanley S. Kresge Lodge and T. Grace MacDonald Lodge, the two dining halls that support the Camps' year-round work.  
The Foundation has supported previous planning efforts to construct the Dow Environmental Education building and make landscaping improvements around Bonbright Lodge.  The Foundation has also supported camper scholarships.
The current capital campaign also includes a strong fundraising effort to build the Camps' endowment to ensure another 100 years of camping success.
To learn more about the camps visit www.hayowentha.org
This article first appeared in our 2018 Annual Report.  You can read this and other newsletters on our website (here).