The philanthropic year now kicks off on Giving Tuesday, the first Tuesday following Thanksgiving.  And in Shiawassee County, community groups have been coming together for four years now to Raise Up Shiawassee to celebrate all the work volunteers, donors, and dedicated staff do through our local nonprofits.  This year, more than 250 people donated to #raiseUPshiawassee campaigns and have raised, so far, $104,409.  If you were a donor, thank you.  If you would like to make a gift, you still can donate to one or more, or all, of 22 local nonprofit organizations online at www.raiseUPshiawassee.org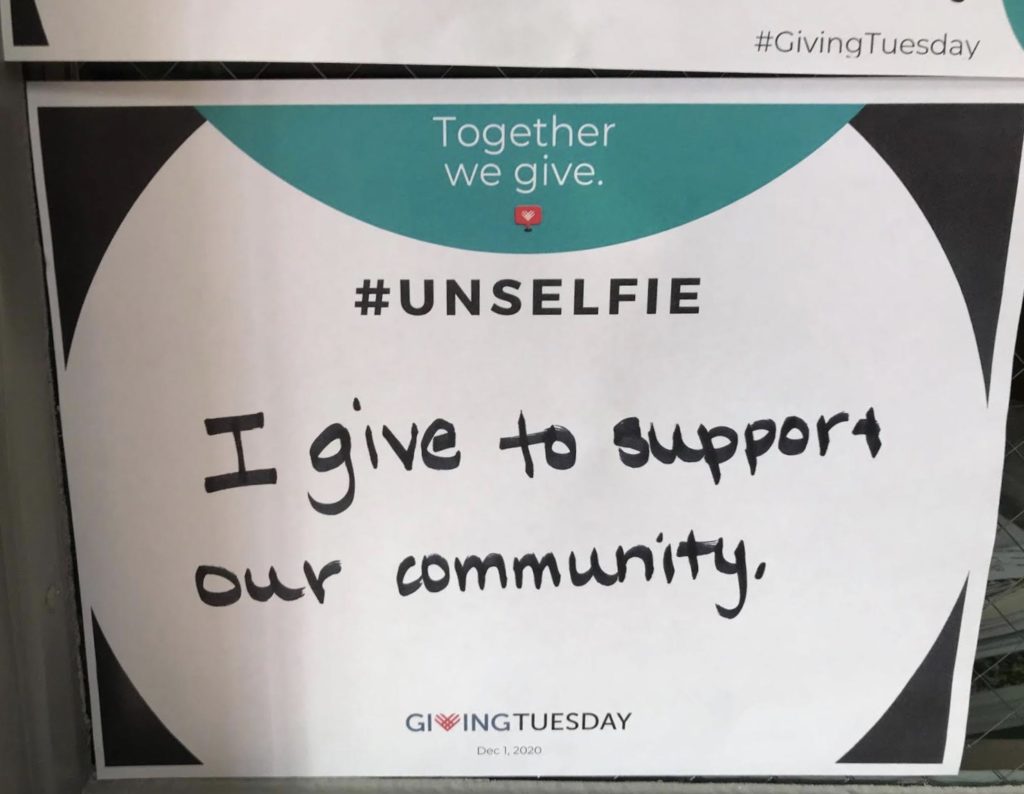 A collaboration that began in 2017 now includes the Cook Family Foundation, Shiawassee Community Foundation, and the United Way, with support from the Shiawassee Regional Chamber of Commerce and Shiawassee Economic Development Partnership.  This year, 22 local non-profit organizations ran campaigns using #raiseUPshiawassee to raise funds for much needed funding to keep programs going in this difficult year.  Due to COVID-19, the majority of fundraising events that nonprofits count on for support were unable to be held, yet the need for their services is more pressing than ever.
But it's about more than money.  More than 100 volunteer hours were donated as part of Giving Tuesday.  This was mainly due to a community mobile food distribution hosted by the Shiawassee Family YMCA where more than 250 families were served.  Year-round, the United Way coordinates volunteer opportunities through their Shiawassee Serves webpage.
Philanthropy is not an activity limited to the wealthy.  The donation page on the website of your favorite charity makes it easy to give. Many people also donate through their workplace thanks to United Way.  The Shiawassee Community Foundation provides ways for individuals to create a legacy through their estate planning. Perhaps most importantly, we can all show some kindness, personally help others in need, or otherwise demonstrate generosity in our daily life, all year long.  That is the true impact of Giving Tuesday.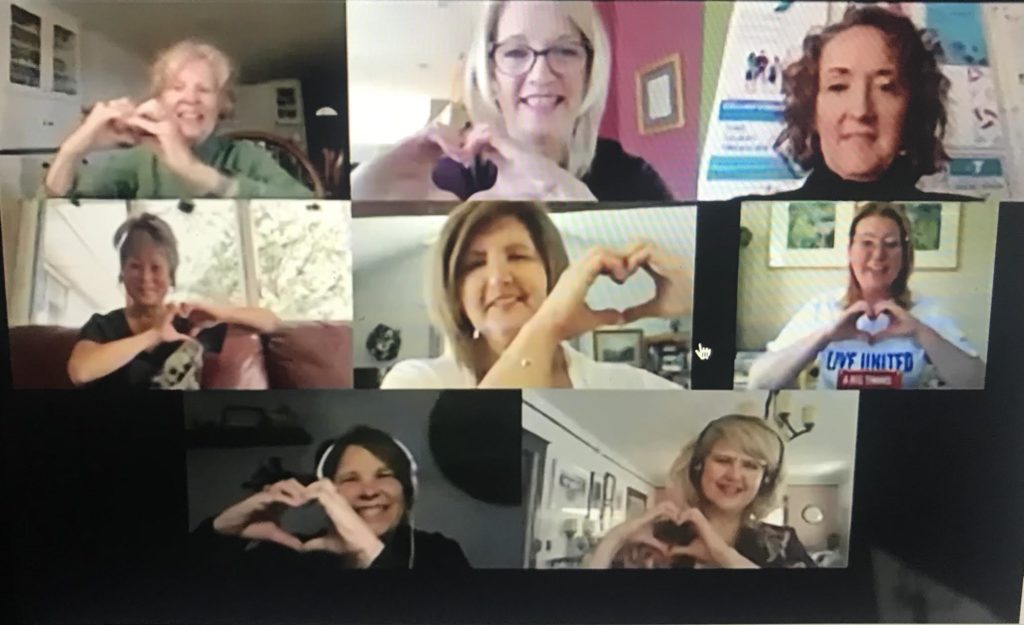 The non-profit organizations that participated in the Raise Up Shiawassee campaign are:
The American Red Cross
The Arc of Mid-Michigan
Capital Area Community Services
DeVries Nature Conservancy
Durand Union Station Inc
Fridgebot Foundation, Inc.
Friends of the Shiawassee River
Girls on the Run Mid-Michigan
Great Lakes Bay Health
Great Start Collaborative
Laingsburg Clothesline
Lebowsky Center for Performing Arts
Respite Volunteers of Shiawassee
Safe Center
Shiawassee Arts Center
Shiawassee Council on Aging
Shiawassee Family YMCA
Shiawassee Hope
Shiawassee Humane Society
Shiawassee Hunger Network
Shiawassee Community Foundation-Community Cares COVID-19 Grant Fund
Voices for Children Child Advocacy