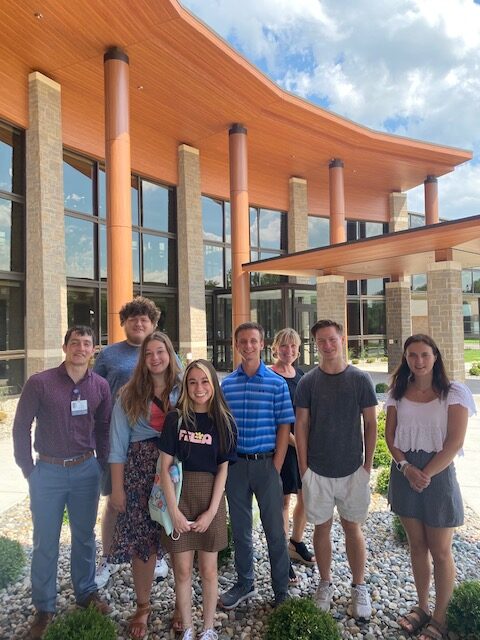 The Cook Family Foundation supports Shiawassee County organizations and University of Michigan students, bringing them together by supporting summer internships with our Owosso Fellows program. Our goal is to bring these talented young people back to our community for a summer's employment. This helps nonprofits by providing them with the best and the brightest to work on a definable project and helps students by giving them an opportunity to put their skills to work, learn more about their community from a new perspective, and gain additional financial support for their continued education.  We will bring students serving in internships together during the summer to share their experiences and learn from one another.  We will meet in Owosso and investigate this community; hence the name Owosso Fellows (though we will support internships anywhere in the County.)
We are currently seeking University of Michigan students to fill these summer positions, we currently have 6 on our website to choose from, with more continuing to come in!   These internships will be for a minimum of 35 hours a week for at least 10 weeks; with the potential to extend this engagement.  Students will receive at least $15 per hour for their work.  If interested, simply contact the organization to discuss details.
Take a look at our Fellows page to see the opportunities available.
Here are testimonials from a few past Fellows talking about their experiences: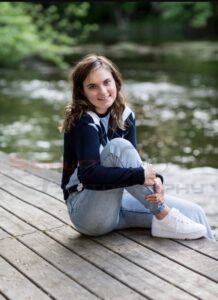 Cook Family Foundation was the summer home of Michigan State University Freshman and recent Owosso High School graduate, Jena Samson. Jena was responsible for re-organizing and scanning files from 2015-2022. As well as taking scholarship applications from 1980-2022 and making sure the correct information was in our student database system, as well as updating the student database system getting ready for the upcoming 2023 seniors. She has also been shadowing Kerry Dutcher (office manager) on learning how to do  payroll, write up grant agreements, and organize the Shiawassee Internship Fellow process. "Having this opportunity to see business from a different perspective was very important for me to see. In the past  I have seen how corporate businesses are run and seeing how a non-profit is run has been an amazing experience for me! I am so happy I got to experience this amazing non-profit and what they do in action. I am glad I got to make so many wonderful connections with the people here. I am looking forward to taking what I have learned this summer and applying it to my future work experiences!"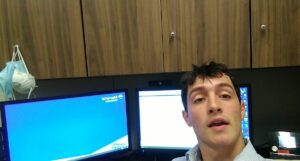 Memorial Healthcare Center provided an opportunity to Shayne Loynes, a junior at the University of Michigan and graduate of Ovid-Elsie High School, a unique experience this summer. He spent his summer doing clinical research, shadowing doctors and pharmacists, and the Nfl studies. During the Nfl study he received training on how to consent patients so he was able to also consent and enroll a number of patients into the study. Shayne is majoring in Biochemistry. Having an internship at Memorial Healthcare has given Shayne a different outlook on his career goals. "All in all, my research experience was absolutely incredible. I loved every part of my journey here at Memorial Healthcare and couldn't be more thankful for all the relationships I made. I am looking forward to taking what I've learned and applying it to my future studies!"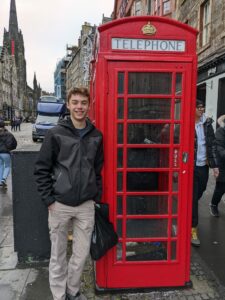 Shiawassee Economic Development Partnership gave Callum Holley a University of Michigan-Flint sophomore and Ovid-Elsie Alum a chance to learn ins and outs of an Economic Development Partnership. Callum is studying Political Science. Callum's main objective was research, some examples are: The Federal and state governments, The Michigan economic Development Corporation, The International Economic Development Corporation, The United States Economic Development Agency, etc. Shiawassee Economic Development Partnership has given Callum a more in depth look of how these Nonprofits are run. "I have felt really valued in my position, and I would say the best part has been having the privilege to sit in on both our regular Monday morning staff meetings, and childcare meetings with the SEDP board. We at the SEDP are people who accomplish great things, and it has been an honor to see many of our programs come to fruition, with an impact that has really helped our county. I cannot thank everyone at SEDP enough for the opportunities they have given me, and I cannot wait to bring the skills I learned this summer to both U of M, and my future career.