Our 2013 Annual Report Now Online
The Cook Family Foundation's spring newsletter just hit mailboxes (let us know if you want to be added to the mailing list) and is available on our website (click here).  The cover story is about our support for the International Baccalaureate program that is bringing the world, and a world of opportunity, to students of all ages in the Owosso Public Schools.  Inside the newsletter you will find our six goals for 2014, and our annual report where we recap of the grants we made in 2013.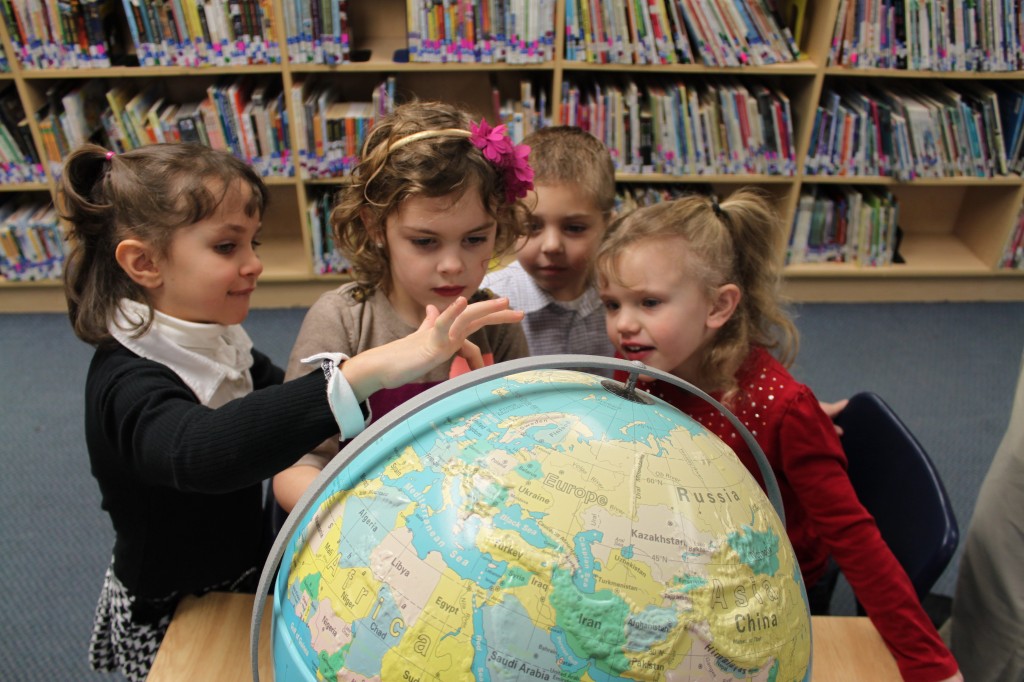 If you haven't had the chance, you may want to look around our recently updated website as well.  In our "About" section, you can find a video that gives the history of our founders, Don and Florence-etta Cook, as well as contact information.  Check out the "Nonprofit Capacity Building Program" section for details on upcoming education sessions, how to get support for local organizations, and to read our thoughts on collaborative efforts to improve the community.