Foundation pledges $150,000 to support Memorial Healthcare Foundation
Owosso, MI — A primary purpose of the Cook Family Foundation is to strengthen the organizations that serve our community, and Memorial Healthcare has embarked on a major initiative to expand the capacity of its Emergency Department, the "front door" of the hospital.  To be a part of the Going to a Higher Level Campaign, the Cook Family Foundation has made a commitment of up to $150,000 to Memorial Healthcare Foundation.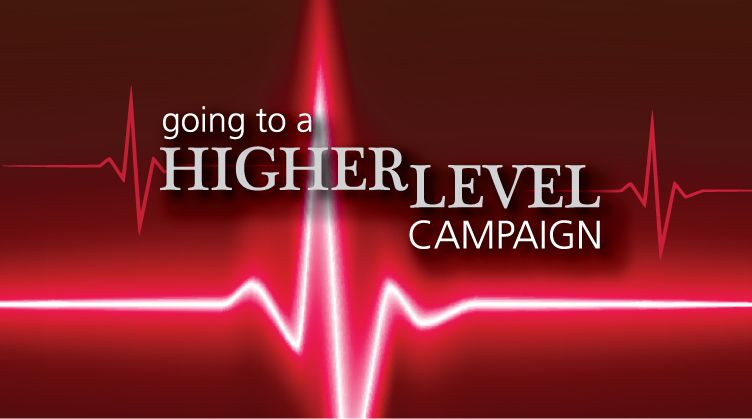 "It is a pleasure to partner with Memorial Healthcare, the Foundation and its donors, and physician leaders to invest in our emergency department – a vital asset for a healthy community," said Tom Cook, executive director of the family's Foundation.
The Going to a Higher Level Campaign is an effort to raise funds to renovate and redesign the Emergency Department at Memorial Healthcare – the only emergency department in Shiawassee County. A primary mission of Memorial Healthcare is providing the highest quality emergency medical care and the planned investment is expected to improve the quality of care and experience of each patient. The Cook Family Foundation commitment is to match the amount of physician contributions to the campaign, up to a maximum award of $150,000.  The grant will be awarded over several years.
"We are grateful for The Cook Family Foundation and for its recognition of all that our medical staff does for the health and safety of the community," said Ronald Bishop, DO, chairman of the Department of Emergency Medicine at Memorial Healthcare. "We would love to maximize their generous matching gift with $150,000, or more, in support from our medical staff."

Memorial Healthcare Foundation is a not-for-profit corporation governed by an independent board of directors. The Foundation provides continuing financial support for the development and improvement of Memorial Healthcare's programs, services, technology and facilities.