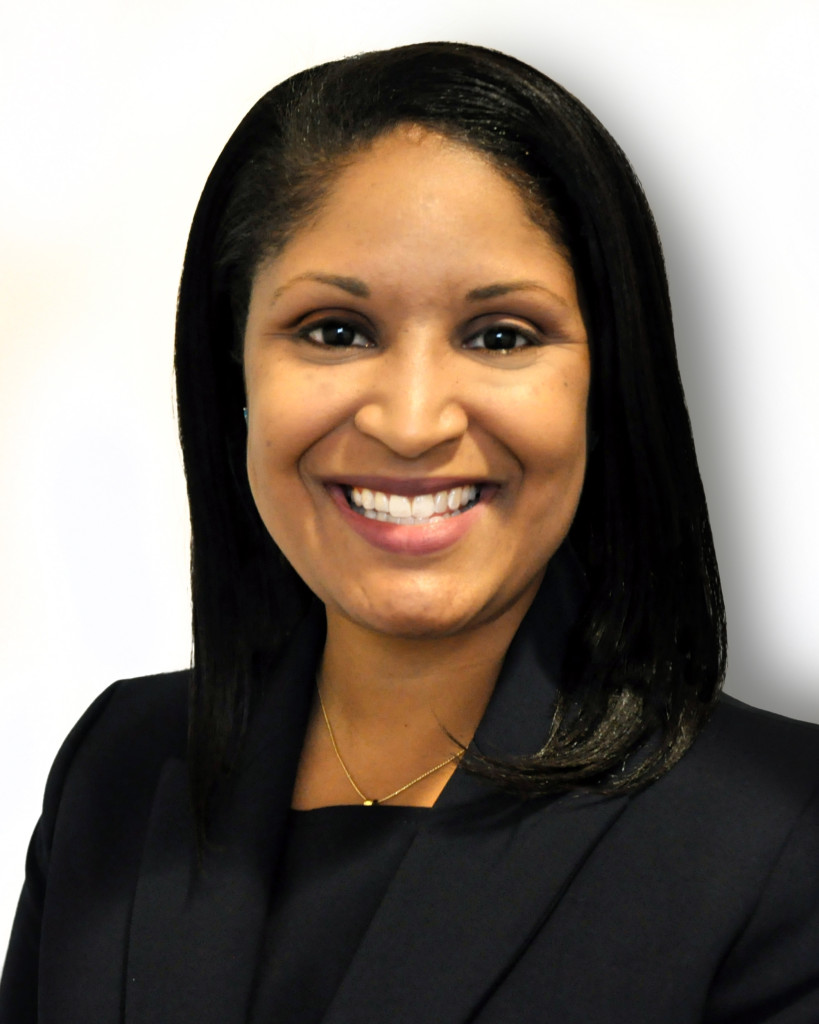 Over 25 of the leaders and best from Shiawassee area high schools are making plans to attend the University of Michigan next fall. On May 4, the Cook Family Foundation will recognize these students and their families, all of whom will be awarded scholarships.  In addition, the 11th annual Bruce and Jacqueline Scholarship winner will be announced. This scholarship is a four-year, full-tuition scholarship. As well, the Donald Cook Scholarship, a four-year award of $20,000, will also be granted.
This year's speaker will be Erica Sanders, Director of Undergraduate Admissions at the University of Michigan. With a breadth of knowledge and years of experience, Ms. Sanders manages one of the largest and most competitive admissions processes in the country. This year, UM received more than 54,000 applications for about 6,000 available places in the class of 2020.
A reception will be held at 6 p.m., with dinner to follow at 6:30, on Wednesday, May 4 at the Owosso Country Club. All alumni of the University of Michigan, and other interested parties, are invited to attend; the cost is $35 per person.  All current UM students from the Shiawassee County region are also invited to attend as guests of the Foundation.  Please RSVP by April 30 to [email protected] or by calling 989-725-1621 so that adequate meals can be arranged.