Nonprofits, want to join a local tech conversation?
Through our Nonprofit Capacity Building Program, we seek to support nonprofit organizations active in Shiawassee County.  We offer workshops to help nonprofit executive directors and board members in their important tasks (learn more here).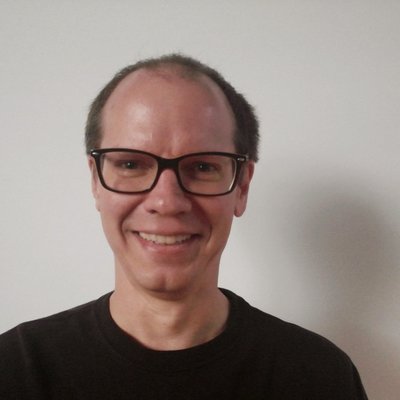 Getting help with technology was a frequently mentioned need in surveys we conducted of both board members and executive directors of local nonprofits.  Over the summer, we started a conversation with our technology guru Andy Wolber (@awolber) about ways the Nonprofit Capacity Building Program might help people better understand and leverage technology for social benefit.
Andy suggested we bring together nonprofit staff and volunteers to learn and share about tech issues.  He recommended a series of six conversations about the following tech-related topics:
personal knowledge tools (tools to search, save, and share info)
contemporary collaboration tools (for private teams, and for public engagement)
choosing systems (discuss processes that work to choose hardware or software)
securing systems (again, discuss processes that work)
online engagement (what mix of tools works for your org: web, social media, email?)
infrastructure (laptops, tablets, internet connections, hardware, networks)
Andy will post ideas and resources prior to each session, then facilitate the conversation. Participants will the be expected to do just that: actively participate during and after each session. There may be a bit of "homework" he'll ask you to complete. But it'll be fun … or at least informative (he promises).
So far, we know that people from The Arc Shiawassee County (@ArcShiawassee), The Shiawassee YMCA (@ShiawasseeYMCA), Durand Union Station, and CAP Council plan to participate. We will meet at participating sites. The site host may share a bit about how people at their organization use tech.
If you want to learn and "talk tech" with your colleagues and Andy, please join the conversation!
Let us know you're interested by either:
Commenting on this post (below) by selecting "Leave Reply", or
Something like "I'd like to join the #nptech dialogue this fall with @ShiaNPCB" would work. Please post or Tweet to show your interest and reserve a spot.
We look forward to the conversations!