Michigan President to Speak to Cook Family Foundation Scholars on May 12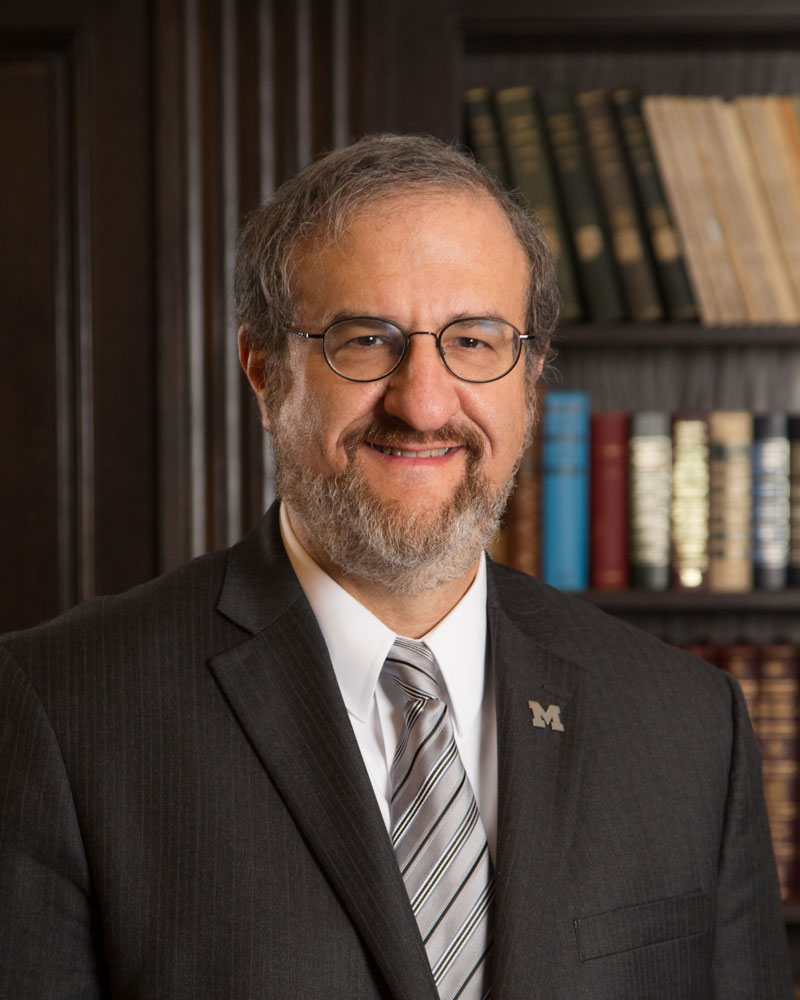 New University of Michigan President Mark Schlissel will be coming to Owosso on May 12 to congratulate new students from the Shiawassee area who are attending the University in the fall of 2015. The dinner and reception is hosted by the Cook Family Foundation, which provides a scholarship to every local high school graduate who attends the University of Michigan.
Dr. Mark Schlissel, was named the 14th President of the University of Michigan on July 1, 2014. He is the first physician-scientist to lead the University. He has stated a commitment to increase the opportunities for rural students from throughout the state to attend the University. The visit to Owosso is part of this effort.
The Cook Family Foundation, established by the late Donald Cook, a 1924 UM graduate, has provided more than 400 scholarships to the University of Michigan for graduates from Byron, Chesaning, Corunna, Durand, Laingsburg, Morrice, New Lothrop, Owosso, Ovid-Elsie, and Perry high schools. This year, students from all these local schools will be recognized, along with their parents.
One of the highlights of the evening will be the introduction of this year's recipient of the four-year, full-tuition Bruce and Jacqueline Cook Scholarship.
The dinner will be held at the Baker College Welcome Center in on Tuesday, May 12 2015 beginning at 5:30 p.m.  All scholarship recipients and family members are honored guests. Current students at the University are also welcome to attend; please contact [email protected]  Alumni of the University, educators, and others with an interest are invited to attend. Cost of the event is $20.   For more information, please call 989-725-1621. RSVPs are requested by May 5.