Give Locally on Giving Tuesday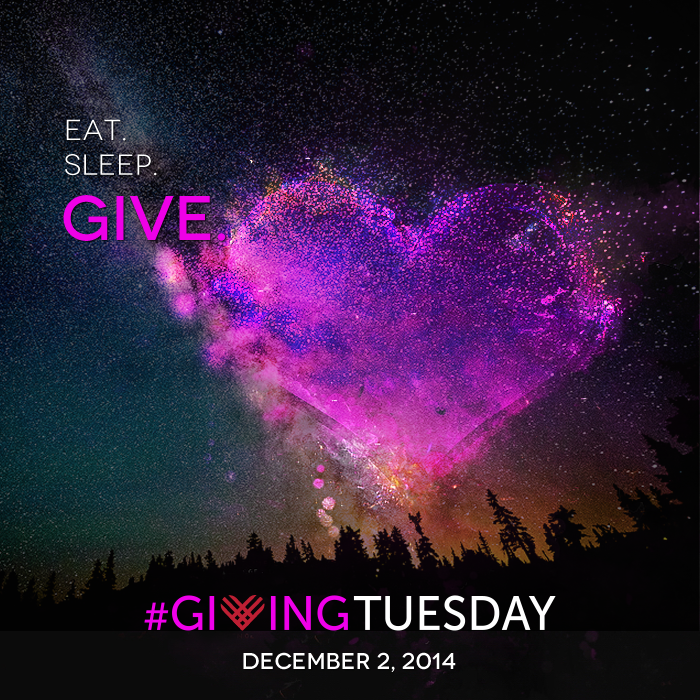 Black Friday, Cyber Monday, and now Giving Tuesday.  As we start the holiday season, the tradition of making charitable gifts to worthy causes at the end of the year has gotten its own special day.  We are happy to see this attention to philanthropy, and we hope that you take the time today or tomorrow to make a gift to one of our local nonprofits.
The Cook Family Foundation has worked with a number of great organizations that serve the residents of Shiawassee County.  Many of these groups have participated in our Nonprofit Capacity Building Program to add to their expertise and effectiveness in carrying out their mission.  This should help increase your confidence that a donation to one of these nonprofits will be well used to meet local needs.
While there are other worthy causes in our community, as well as beyond Shiawassee County, we endorse these groups: the Arc Shiawassee County, Child Abuse Prevention Council of Shiawassee County (CAP-Council), Curwood Festival, DeVries Nature Conservancy, Durand Union Station, Inc., Friends of the Shiawassee River, Girls on the Run Mid Michigan, Owosso Community Players, Respite Volunteers of Shiawassee, Shiawassee Arts Center, SafeCenter (formerly RAVE), Shiawassee Community Foundation, Shiawassee County Humane Society, Shiawassee Council on Aging, Shiawassee Family Y, Shiawassee Regional Chamber of Commerce, Shiawassee United Way, Steam Railroading Institute.
Most of these organizations now have the option to make donations online, but they would all welcome a check in the mail or an old-fashioned cash gift.  You can find a link to each of these organizations on our website (click here).  Then look for the "donate" button, or "become a member" tag, or go to the "about" section to find their mailing address.
Thank you for your support of our local nonprofits. And remember, if you miss Giving Tuesday, you can offer your donation, or your volunteer time, throughout the year.