Foundation Moves to New Office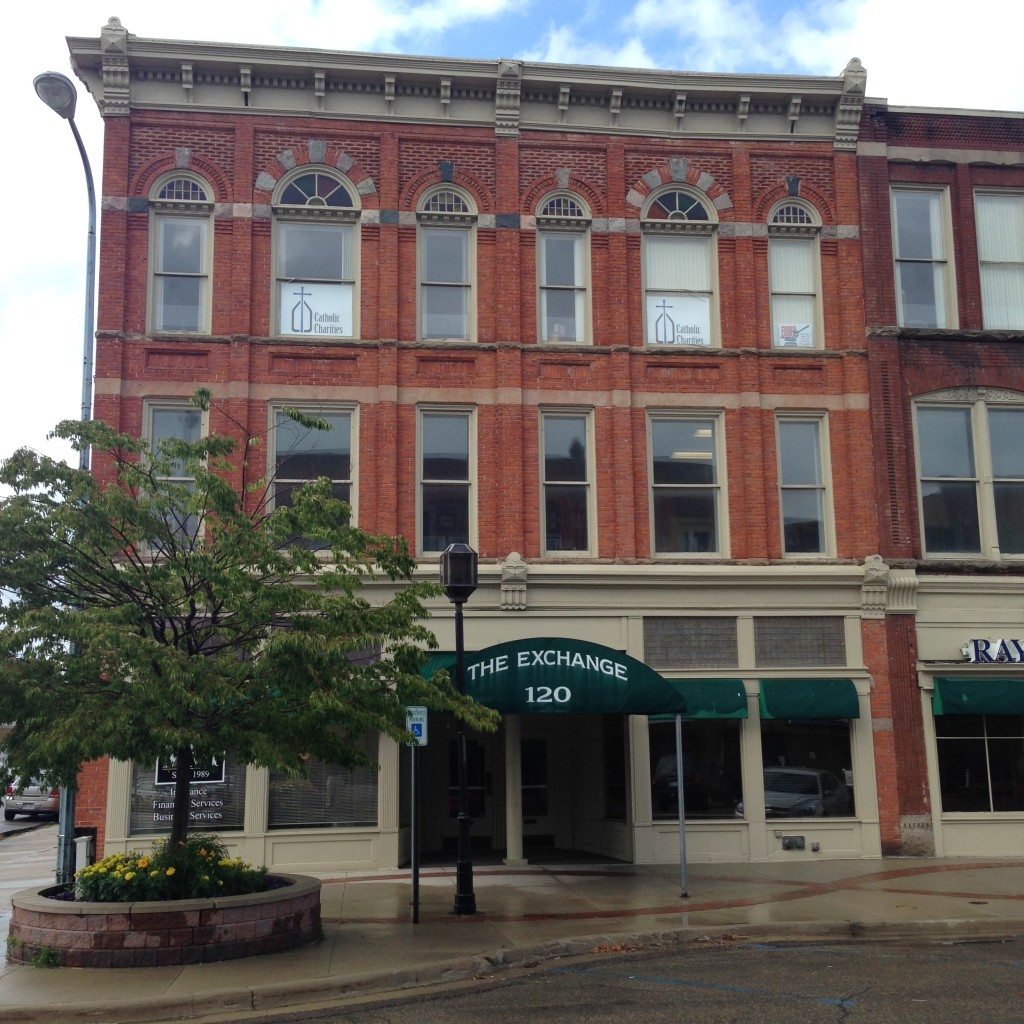 The Cook Family Foundation has relocated to the second floor of the Exchange Building in downtown Owosso.  The address of the new office is 120 W Exchange, Suite #202.  However, our mailing address remains PO Box 278, Owosso, MI 48867.  Our other contact information has not changed.  You can find all our information, as well as parking suggestions, on our "Contact Us" page.
We are still settling in to our new space, but we would love to have you stop in and say hello.