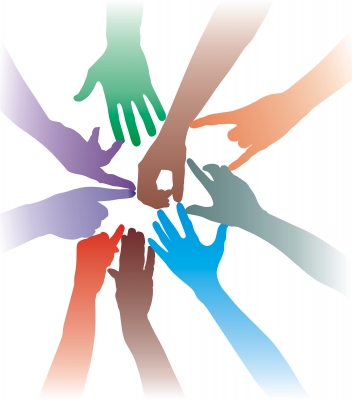 This summer, the Cook Family continues its program to connect two of our existing partner groups in Shiawassee County: college students and local nonprofits. This summer we will be placing four to six college students in fellowships with nonprofits in Shiawassee County.  Our hope is to give students a meaningful opportunity to learn about a community organization; at the same time, we want to offer local nonprofits access to a critical thinker to help them strengthen their organization.  Time together for the Fellows will expand their learning and generate conversations about how to create a healthy community.
You can read more about the experiences of last year's Fellows on this page (click here). If you are a nonprofit interested in engaging an intern, or a student interested in becoming a Fellow, contact Tom Cook at [email protected].
Contents
For Students
Program Logistics
Our program takes three primary forms:  practical experience through placement within an existing institution, intellectual inquiry through group discussion, and cultural immersion through a community service project.  The program begins on May 27 with a five-day orientation program.  It ends on August 2 with participation in a community-wide clean-up of the Shiawassee River and a farewell dinner.  Interns will receive a $2,000 stipend; room and board will be provided for Fellows from out-of-town.
Practical Placement
Your practical placement will be an opportunity to assist a local institution in developing a new program or expanding an existing program that addresses critical issues within our community.  The internship is designed to be specific enough to demand precise thought and action while remaining broad enough to promote creative agency.  These institutions will address one or more of these key areas of community building:  Arts, Business, Education, Environment, Food, Government, Health, Housing, or Placemaking. Students spend four days a week with their placement. The fifth day of the work week will be spent on community projects and conversation with local leaders. Additional opportunities and activities for students will be scheduled during evenings and weekends.
Intellectual Inquiry
Our intellectual inquiry will be initiated by an orientation to Owosso and Shiawassee County:  its history, its environment, and the institutions that give this place its culture. Ongoing discussions will be facilitated by intentionally sharing a meal together on a weekly basis.  Our discussion will take many forms and will be supplemented by texts, movies, and the arts.  We will take trips both within and outside of Owosso.
Cultural Immersion
To complete the experience, participants will jointly undertake one or more community service projects.  This will be give an exposure to the people who make up the culture of a small town.  Non-Shiawassee residents will be placed with a host family in Owosso that will provide housing and food for your entire stay.   Shiawassee residents will be responsible for their own housing, but we intend to offer opportunities for Fellows, their hosts, their families, and their placement sponsors to interact.
For Nonprofits
Tell me more
A group of college students will spend the summer engaged in Owosso and Shiawassee County as a place to learn firsthand about community.   We believe that a substantive internship with a community organization should be the basis for this experience.   They will also undertake community service and group learning activities.
Who are these interns?
Participants will be undergraduate students from the University of Michigan, and other comparable colleges (last year we had participants from Yale and the University of Massachusetts).   The University of Michigan students will be local high school graduates that have been previously awarded scholarships from the Cook Family Foundation.   Some of them may have specific skills (e.g. theater, financial, computer, policy analysis) that might be useful and applicable to a needed task in your organization; all of them will be independent, smart, and committed.
How does it work?
Interns will work four days per week (30 hours) directly on a particular project as designed by the sponsoring organization, but that contributes to a stronger community. This is a great opportunity to have a talented student research, design, and/or implement a new program, protocol, or partnership.  Expect them to help out with your current work, but also challenge them to help your organization grow and become more involved in the community.  One day a week the Fellows will be learning with others and engaging in community service; if you have a hands-on project suitable to the group, we invite you to offer up that opportunity.
There will be no cost to the participating organization, but you will be asked to sign a letter of agreement offering your time, personal guidance, and institutional support for the intern.  You will be able to review the applicants for your position and play a role in selecting the Fellow.
What do you expect from me?
We are looking for good internship projects that will appeal to the best and brightest college students in the country.  We intend this internship program to be about community and organizational change, so please think about how your nonprofit can grow.  How might a committed young person help transform the work you do, either by piloting a new idea, helping you rethink your operations, or making new connections with other community groups.  Please be descriptive of your organization and its role in our community.  We intend to post these internship openings and invite students to apply for a specific placement; realize you may not be selected.
Applications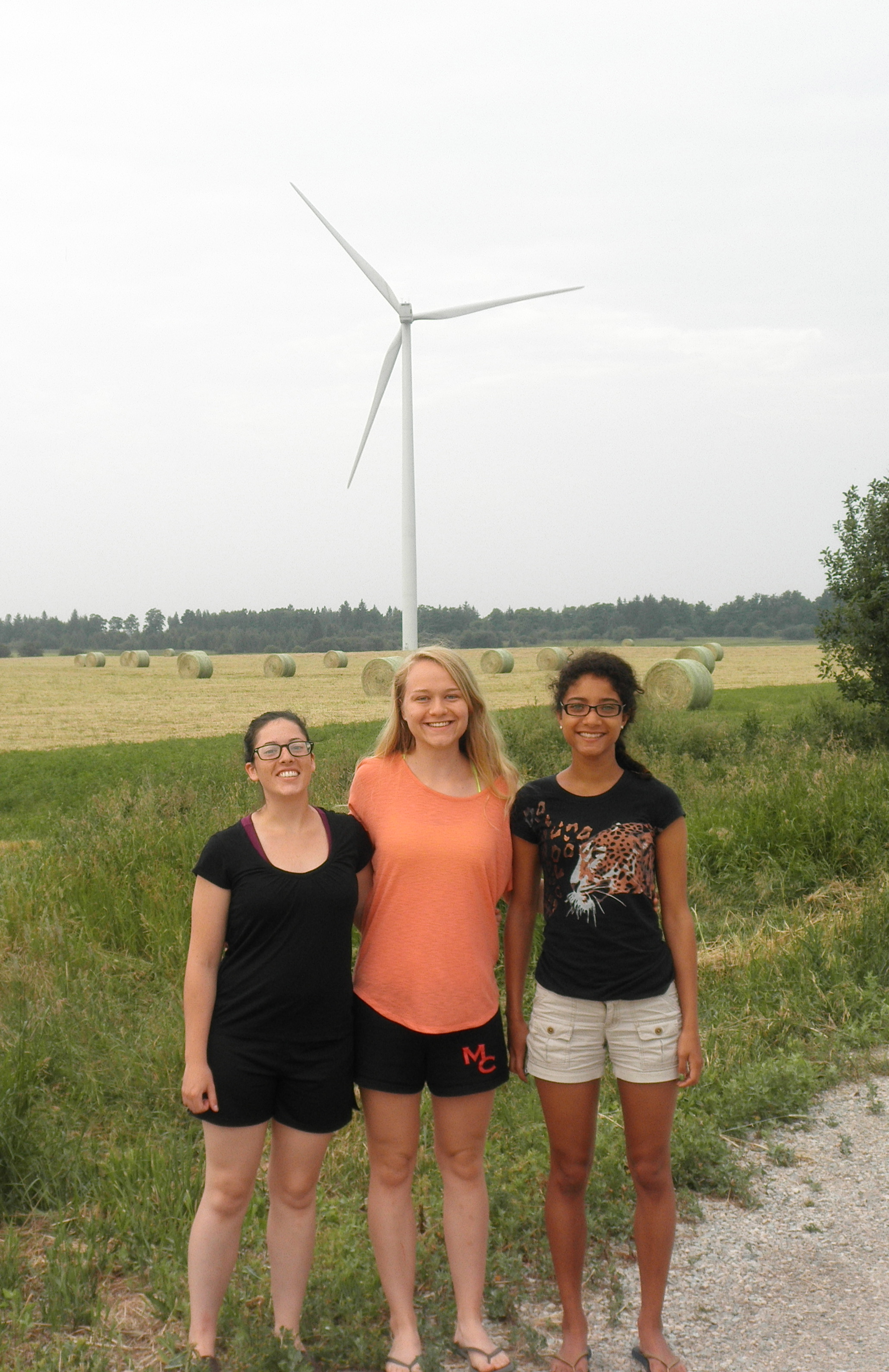 To apply, please submit a resume and an essay of no more than 500 words explaining your educational and/or professional goals and how they might be realized and advanced by working for a community organization. Please be specific about the types of work you would be interested in pursuing. It may be helpful, but is not required, to reference the predefined placements as you compose your essay.
We are reviewing applications on a biweekly basis. Priority is given to the first participants to apply from their particular school/organization, area of study, and background to create diversity for a holistic exploration of community development. Interested participants for the Fellowship should submit an application as soon as possible to make certain your application is considered. Placements are available for review here.
Applications for 2014 are currently closed.
Applications are available for download here and should be submitted to Heather Rivard at [email protected].