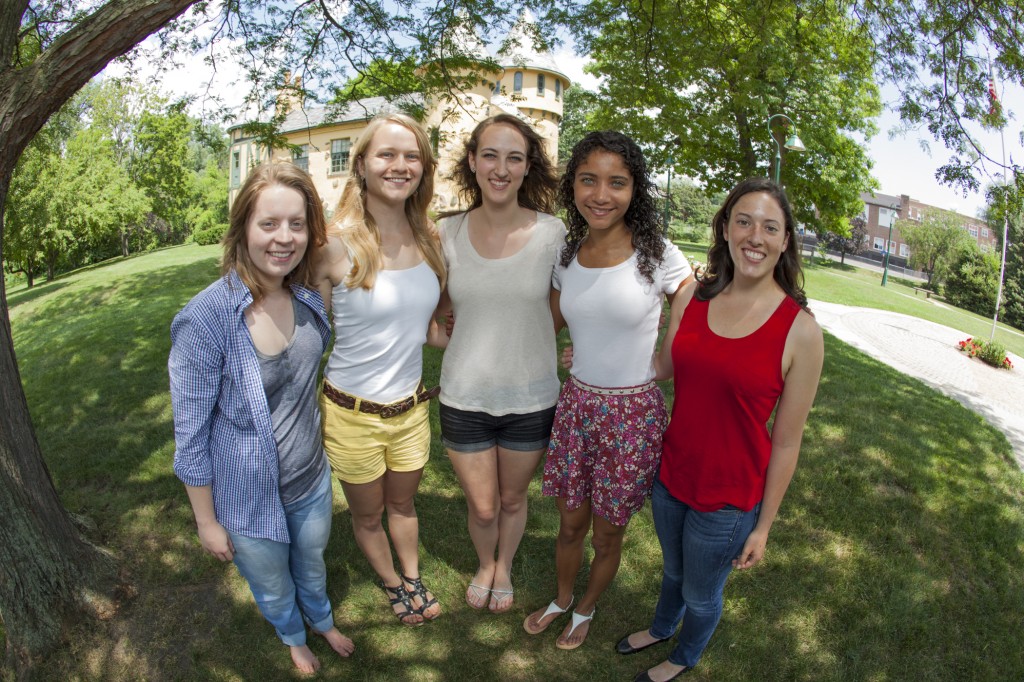 Pilot Year Complete, Future Plans to be Announced in January 2014
During the summer of 2013, the Cook Family Foundation piloted the Owosso Fellowship with four college students from diverse backgrounds and interests. Pictured above are the four fellows and Heather Rivard, the program coordinator. The fellows spent their summer learning about how to build a strong community while lending their skills to four local groups.
Now that the pilot is complete, the Cook Family Foundation will take the next few months to review feedback from everyone involved, and make decisions about the future of the program.  Plans will be announced no later than January 2014. For more information, contact Heather Rivard at heat...@cookfamilyfoundation.org.
Below is a summary of the fellows' experience during their time in Owosso: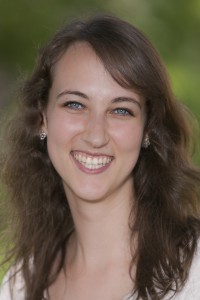 Sarah Rice
"The Cook Family Foundation Fellowship allowed me to engage in my community and interact with its members in ways that I never have before. I learned valuable community building skills, completed a major project for the City of Owosso, and created great friendships with people I would have never gotten to meet without this program."
An Owosso High School graduate and recipient of a scholarship to attend the University of Michigan, Sarah worked for the City of Owosso on downtown historic preservation.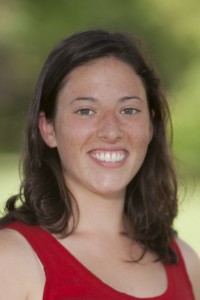 Jenny Lanza
"The Owosso Fellowship helped me develop the goals I have for my life and work. The balance between working on a self-directed project, spending time with my host family, engaging with others in the program, and meeting passionate community leaders made my life in Owosso fulfilling and fun."
A pre-med student from the University of Massachusetts, Jenny analyzed several early childhood healthcare initiatives undertaken by Great Start Shiawassee.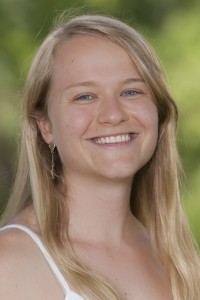 Beata Fiszer
"The Owosso Fellowship has been an incredible experience that has exposed me to how a community runs and how one passionate individual can make a significant impact. Living in Owosso has given me the opportunity to work on an independent project in a field I love and meet incredible people!"
A geology student at Yale, Beata helped DeVries Nature Conservancy look at ways to promote sustainability at their facility.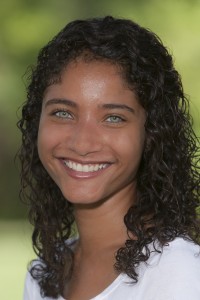 Katrina Ungewitter
"This fellowship has been one of the best experiences of my life. Everyone has been very kind and welcoming and I have learned so much. Owosso is a great city and I am happy to be doing work that I love within such a supportive community."
A film student at Yale, Katrina explored her interest in visual media and communication by helping plan the ArtWalk and working with the Owosso Community Players to plan their future programming in the new Shiawassee Performing Arts Center.