History
"A Partnership Approach"
The Cook Family Foundation was created by Donald and Florence-etta Cook out of their desire to do good. This philanthropy continues as an embodiment of their commitment and values.
Incorporated in 1979, the Cook Family Foundation received its IRS 501(c)(3) status as a private foundation in 1980. The Cook Family Foundation serves as both a resource for the Shiawassee County community and as a catalyst for positive change. We seek to establish partnerships with institutions, and through personal relationships with the leaders of those institutions to identify mutual objectives and grant opportunities.
The Cook Family Foundation has not formally adopted any primary areas of interest as our intention is for the foundation to be flexible and strategic in helping meet the community- and organizational-needs of nonprofits serving Shiawassee County.
The foundation typically awards approximately $400,000 in a calendar year. In recent years, grants have been distributed in five general areas:
Education and youth – 23%
University of Michigan – 22% (grants and scholarships)
Environment – 20%
State YMCA of Michigan – 19%
Community Institutions – 17%
Staff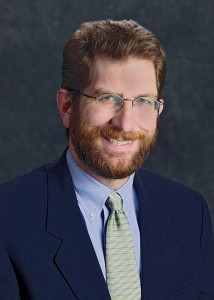 Thomas B. (Tom) Cook - Executive Director
Bio
E-mail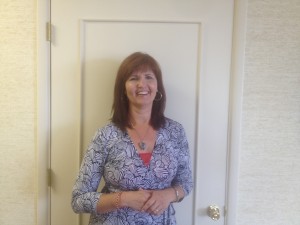 Yvette Collard – Business Manager
E-mail
Board of Directors:
Bruce Cook - President
Laurie Caszatt Cook – Vice President
Thomas Cook – Secretary and Treasurer
Jacqueline Cook – Trustee
Paul Cook – Trustee
Anna Owens – Trustee
View our 990′s
View our Annual Reports and Newsletters